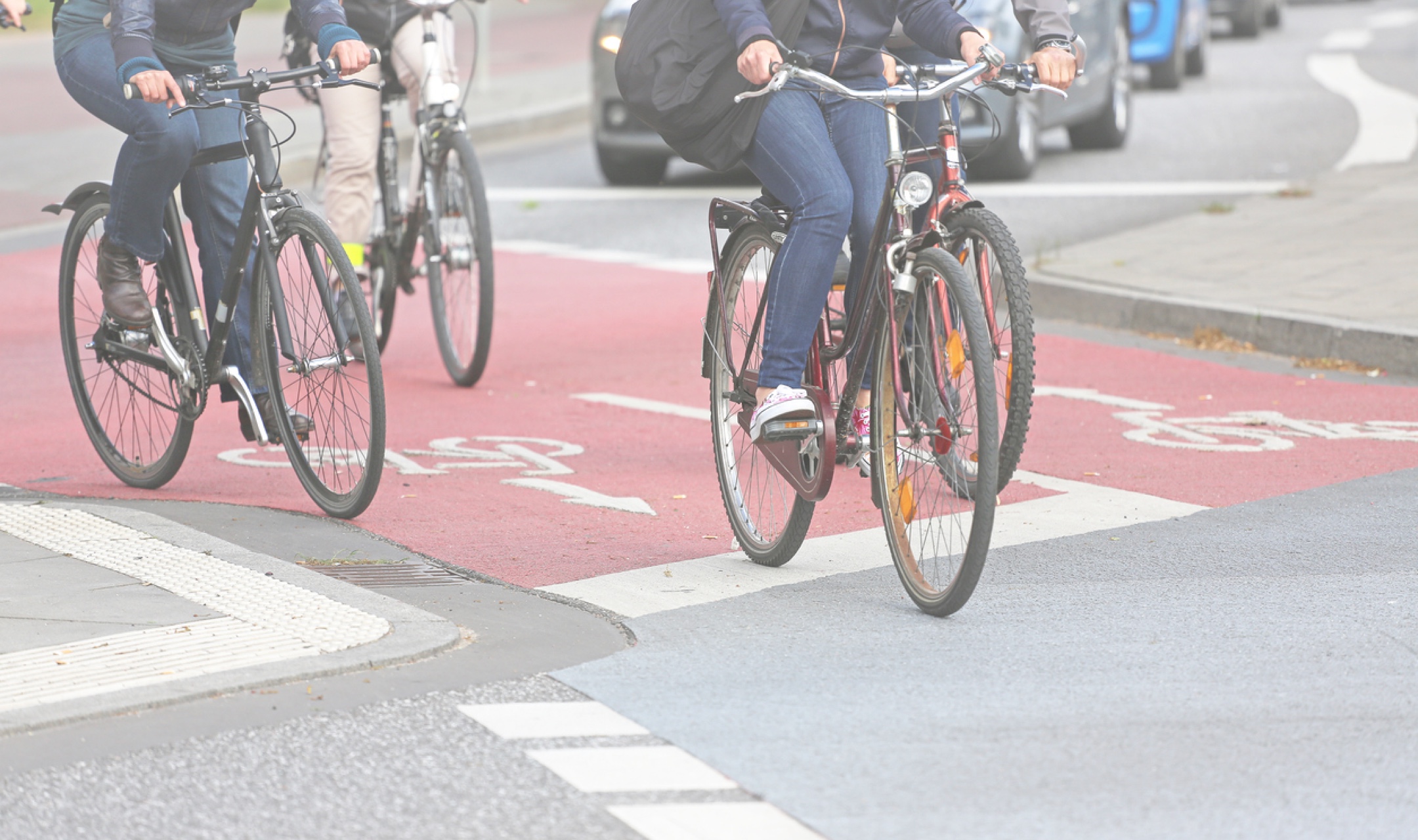 Cycling
A new era in city planning?
May 2020
The world has moved into the next phase of its response to the COVID-19 pandemic. A new era in city planning with the cycling boom.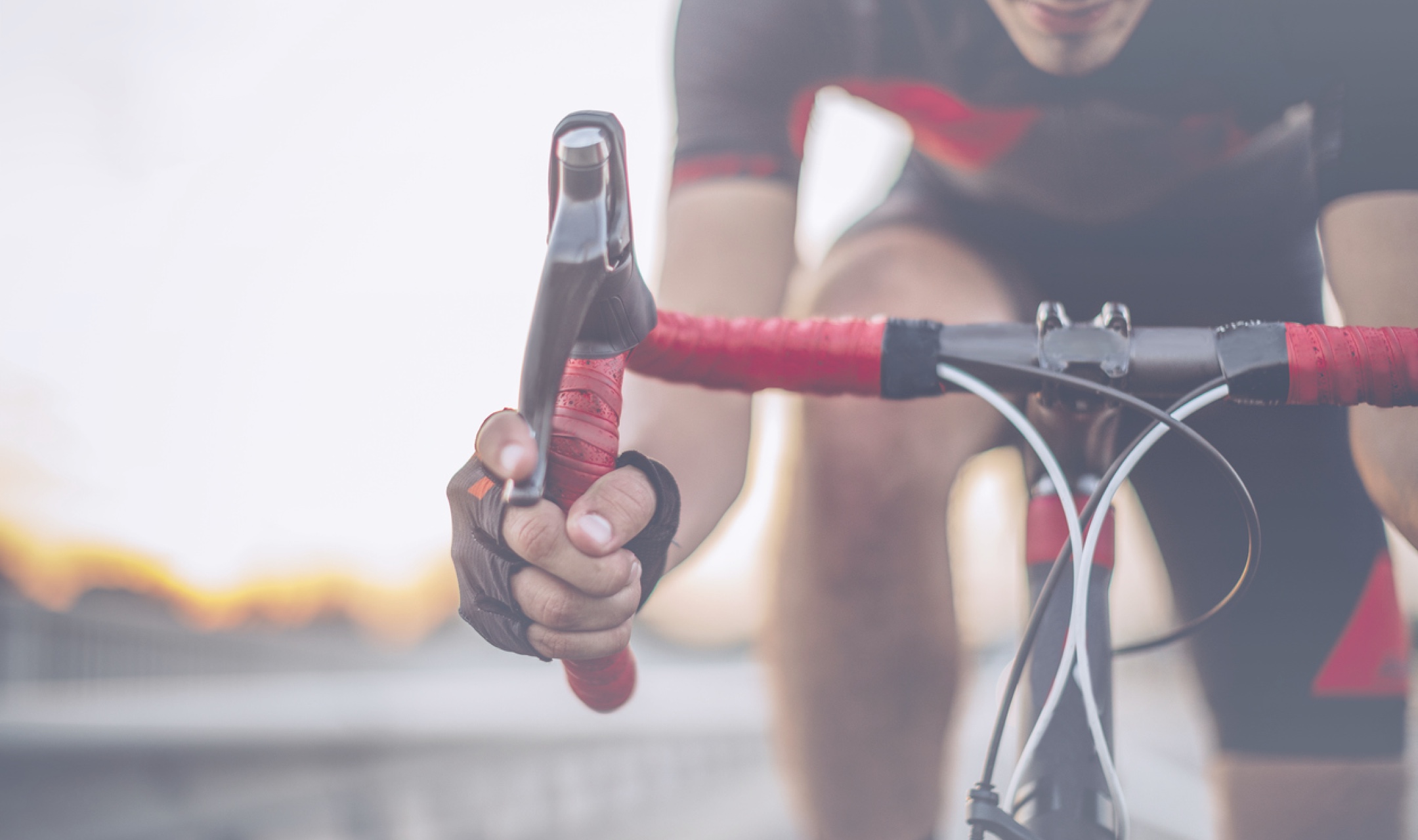 Cycling
Recommended turbo setups to get you through lockdown
May 2020
It's nearly summertime in Europe and yet the cycling world is still almost exclusively training indoors. Those who aren't training indoors are probably not getting much training done at all. If you're...