Join the movement
Recommended turbo setups to get you through lockdown
It's nearly summertime in Europe and yet the cycling world is still almost exclusively training indoors. Those who aren't training indoors are probabl...
---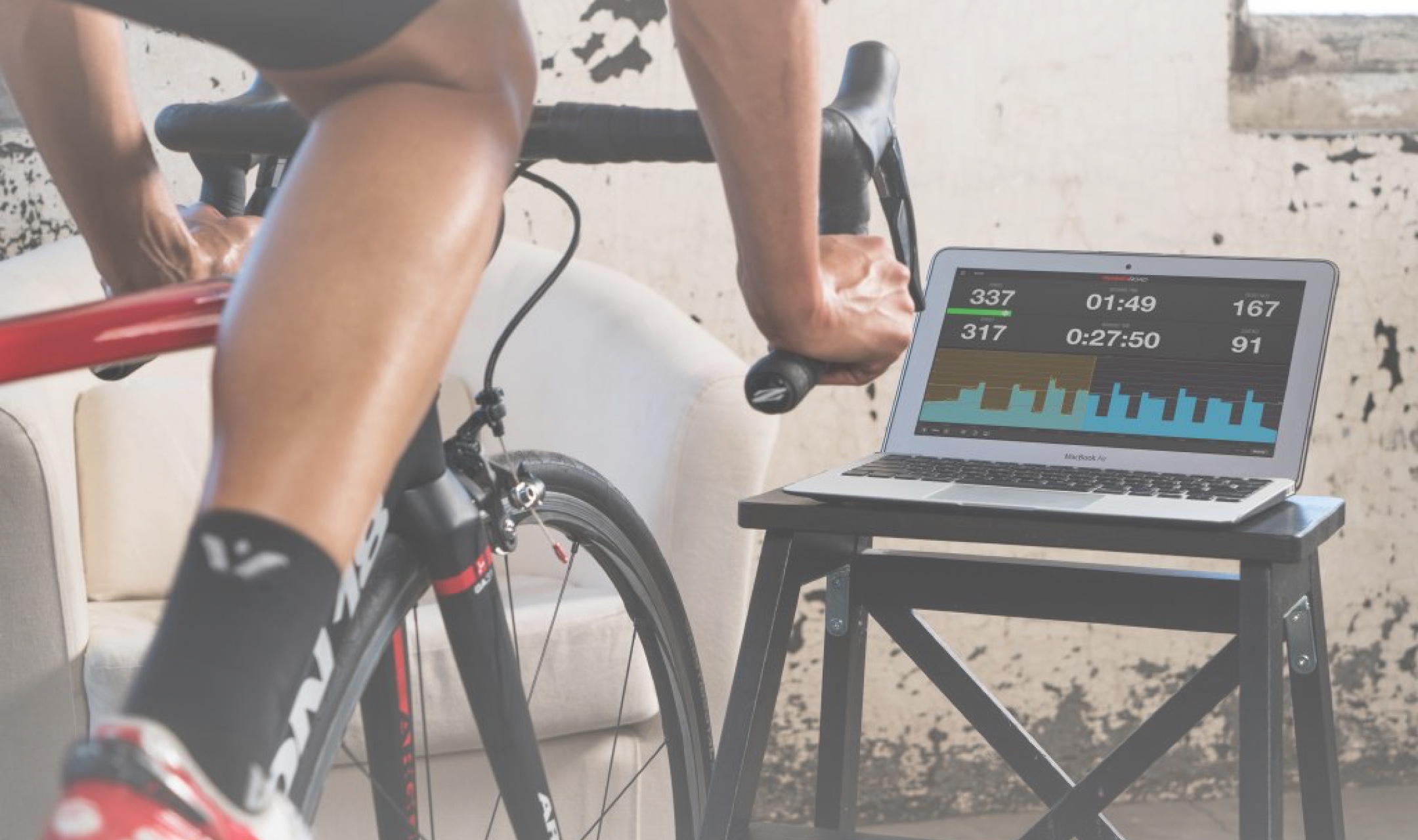 Lifestyle
What to watch on the turbo trainer
Apr 2020
If there was ever a time to get stuck into all the film and TV you've missed in recent years, it's now. And the turbo is a good place to do it. There are only so many sessions you can complete before...